Have failed to keep up on posting working on longer things. Have a few longer pieces which will eventually land, but in the short run a few opinion pieces in the South China Morning Post, looking at the Belt and Road in various incarnations.  First, a piece about South Asia, intended to be in the wake of the Wuhan Summit meeting between President's Xi and Modi.
How Beijing, Delhi and the China-Pakistan Economic Corridor could reshape global foreign policy in Asia 
Raffaello Pantucci writes that a China-India symbiosis stemming from the infrastructure projects being built in Pakistan will force the West to rethink its South Asia strategy
PUBLISHED : Monday, 11 June, 2018, 8:02am
UPDATED : Monday, 11 June, 2018, 11:13pm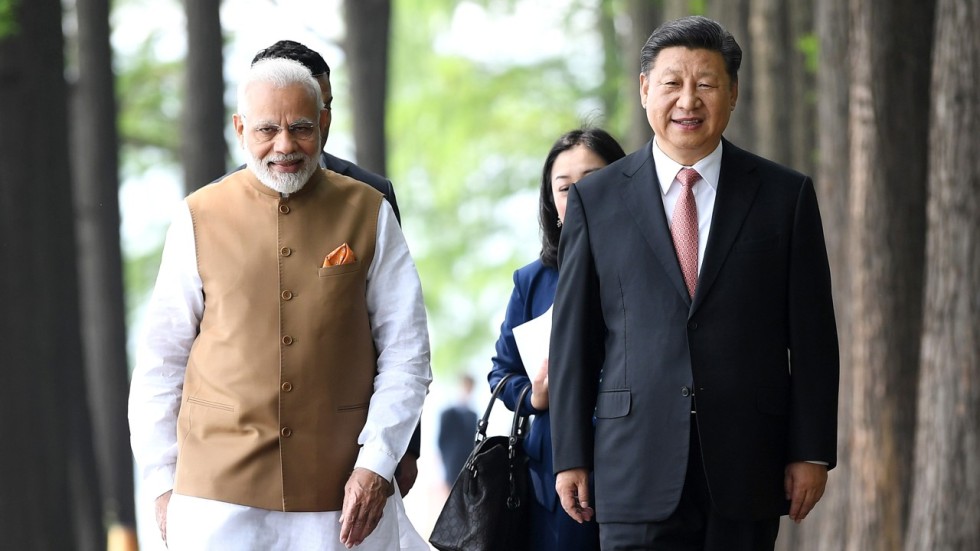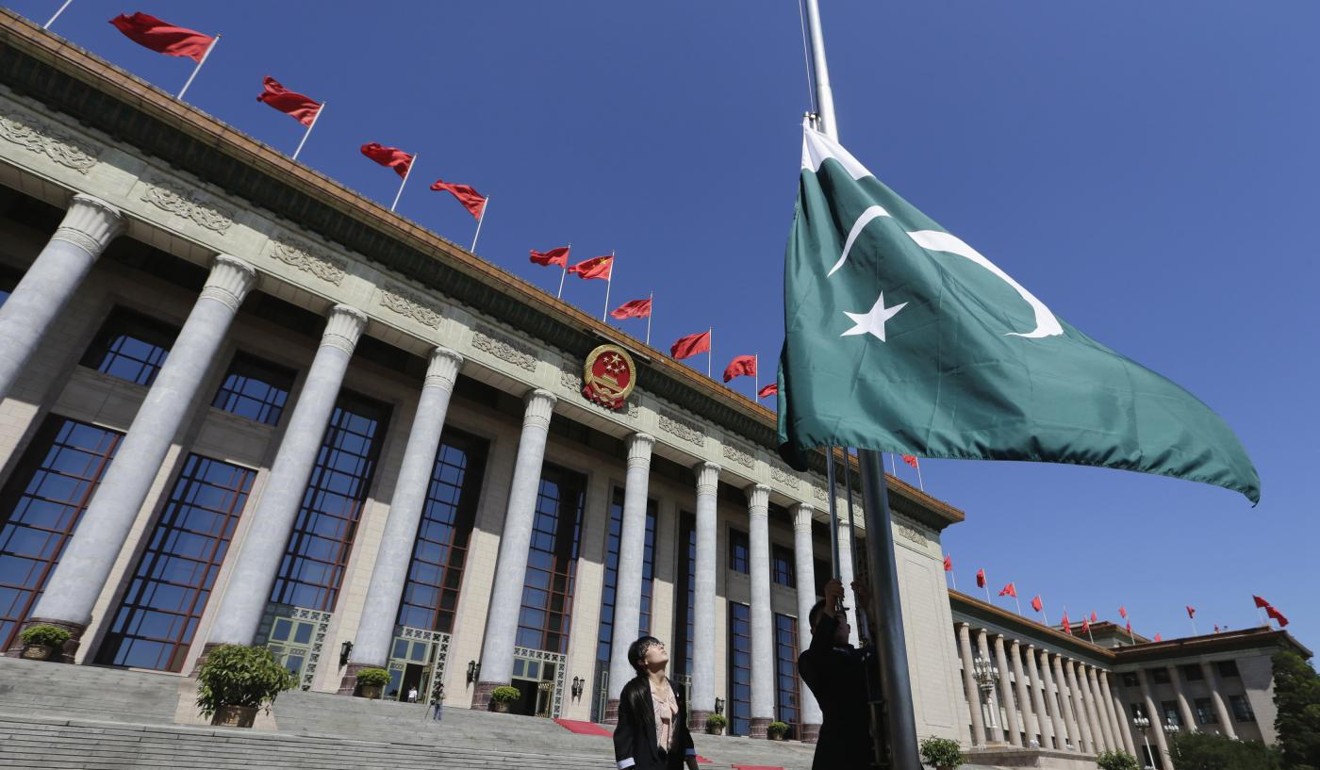 But the China-Pakistan Economic Corridor sometimes does frustrate and worry Beijing. While Chinese diplomacy is an exemplar of keeping disputes out of the public eye, there are some issues.
Workers have been murdered and various insurgent and terrorist groups around the country have made specific targets of Chinese nationals and the China-Pakistan Economic Corridor in an attempt to undermine the government.
That the Chinese consulate in Karachi had to issue a travel advisory to nationals earlier this year, dissuading them from travelling to Quetta, illustrates the security concerns China feels in the country.
That the minister responsible for managing the China-Pakistan Economic Corridor (who is also the interior minister) was injured by an assassin's bullet does little to inspire confidence in Pakistan's national security.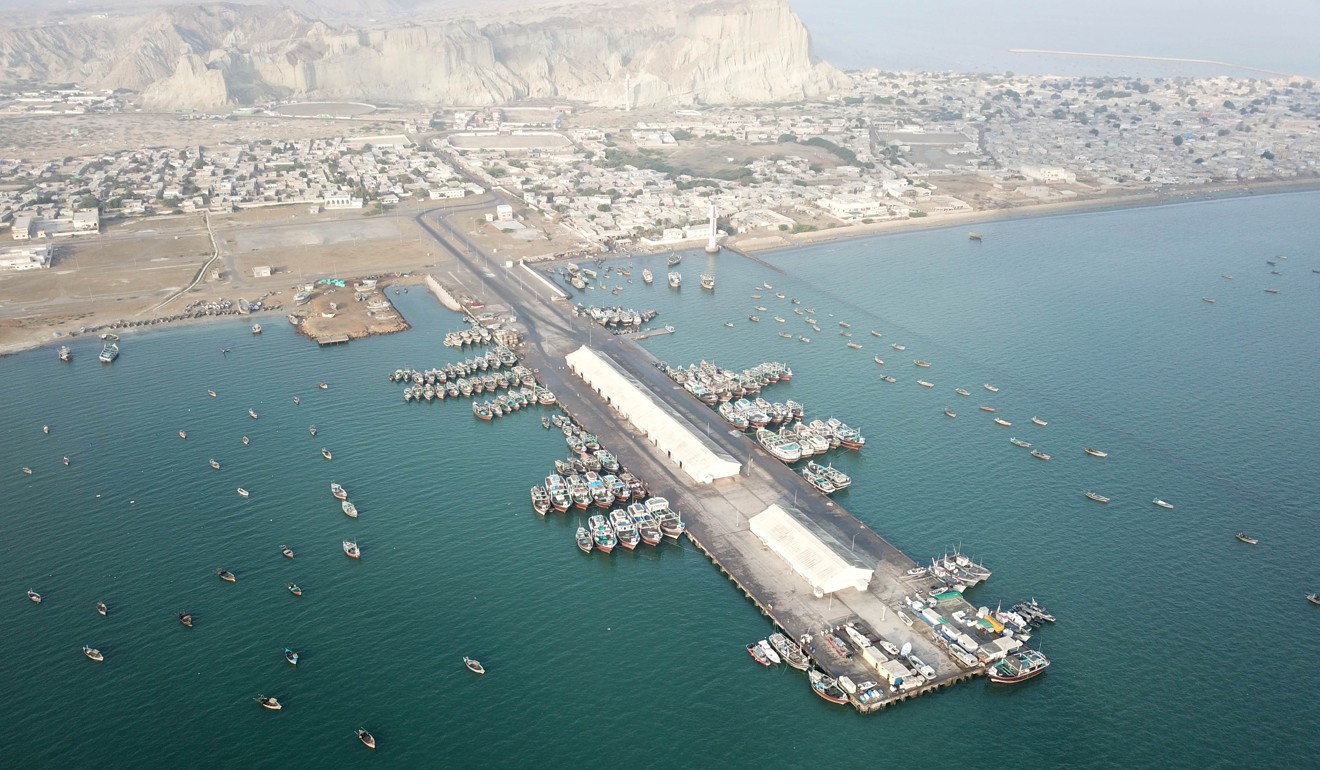 None of this is to talk about the awkward economics that exist around some of the corridor's projects.
And China has proven willing in the past to side with Delhi on security problems. The statement after the BRICS summit last year in which China agreed to specifically single out some Pakistan-based groups for criticism, as well as Beijing's regular efforts to get Delhi and Islamabad to talk after incidents, highlight the Chinese government's awareness of the problems that exist.
What Islamabad needs to bear in mind is that the China-Pakistan Economic Corridor is not the only part of the Belt and Road Initiative. It is one strand of Xi Jinping's bigger foreign policy concept. It is not even the only South Asian corridor (the Bangladesh-China-India-Myanmar Economic Corridor is another slow burning concept), but rather the first to be implemented with vigour.
The ability of China and India to hold a summit and discuss ideas for cooperation sensibly when hawkish administrations are in both Beijing and Delhi, reflects the underlying direction in which South Asia is moving.
For China and its companies, India is in many ways the bigger game to play. The growing number of tech purchases by Chinese firms in the Indian market highlights an awareness of India's booming potential. And beyond India, China realises that a more interconnected, stable and cordial community of South Asian nations will ensure the prosperity that will help stabilise China's immediate land peripheries.
Afghanistan needs stability to be prosperous and not export problems to Central Asia, Pakistan and, ultimately, China. From Beijing's perspective, this will only work if the country is more connected to its region.
Wang Yi and other officials have talked about connecting the China-Pakistan Economic Corridor to Afghanistan, but it is not clear how positively Islamabad views this idea. The corridor will only deliver the prosperity that will help Pakistan grow if it is a truly regional project, and this means it must connect better with its immediate neighbours as well as those in the Khunjerab Pass area.
This is the point Islamabad needs to keep in mind: China and India want to find ways to engage and tap each other's economic opportunities.
India may be sceptical of the broader belt and road plan, but it remains keen to engage in some aspects of it, such as the Asian Infrastructure Investment Bank and the chance to bring Chinese investment into the country. A nation hungry for investment, Modi's India is keen to find any way to grow to catch up with its richer Asian neighbour.
For Beijing, this is an opportunity in every direction: a prosperous India would be good for China. A prosperous and stable Pakistan would be a net boon. And a stable and secure Afghanistan would achieve a long-awaited goal for the entire region.
While Beijing is still working out how it will manage to deliver on this vision, the direction of travel is clear – and should be appreciated, not just by the region but the world.
Notwithstanding the tensions that will undoubtedly create some bumps in the road, the ability to hold a summit and discuss ideas for cooperation sensibly when hawkish administrations are in both Beijing and Delhi, reflects the underlying direction in which South Asia is moving.
Islamabad needs to pay attention before casting all its chips in one basket; the West needs to focus on what South Asia's course means for any attempts to use India as a counterbalance to China.
Ultimately, these Asian giants know their own backyard, and will focus on that over any global ideological confrontation.
Raffaello Pantucci is director of international security studies at the Royal United Services Institute in London
This article appeared in the South China Morning Post print edition as: Islamabad should not fear signs of Sino-Indian rapprochement