Catching up again on posting with an old piece for the South China Morning Post, trying to address some of the rather vacuous commentary that exists around the Belt and Road Initiative. Don't totally agree with the choice of title, but that was of course an editorial choice. Of course more on this to come, and please check out my other site China in Central Asia for my history of work on this. A few bigger projects coming on this topic next year.
Also to catch up on some commentary, spoke to the Independent about UK's historical offender management programme, to the Washington Post about leadership in terrorist groups, to Vox about vehicle terrorist attacks, to AFP about jihadi returnees from Syria, to the Daily Mail about equipment being used to monitor potential returnees, to Newsweek for a historical piece about the Paris attacks, to the National about terrorism trends, to Talk Radio about the Las Vegas shooting, to the Independent about the same incident, to the Washington Post after the recent New York attack, to the Wall Street Journal about terrorism in Germany, to Sky News about what social media companies are doing to counter terrorism, to the Times after minister Rory Stewart's comments about jihadis dying in Syria, to the South China Morning Post about China's activity in Syria and finally, to the Economist for this short video on returning foreign terrorist fighters.
Opinion: China can cope with any bumps along the way on 'Belt and Road' 
Beijing has long experience dealing with countries involved in its massive trade initiative and the idea that it's not prepared for problems is misleading, writes Raffaello Pantucci
PUBLISHED : Saturday, 04 November, 2017, 3:32pm
UPDATED : Saturday, 04 November, 2017, 10:17pm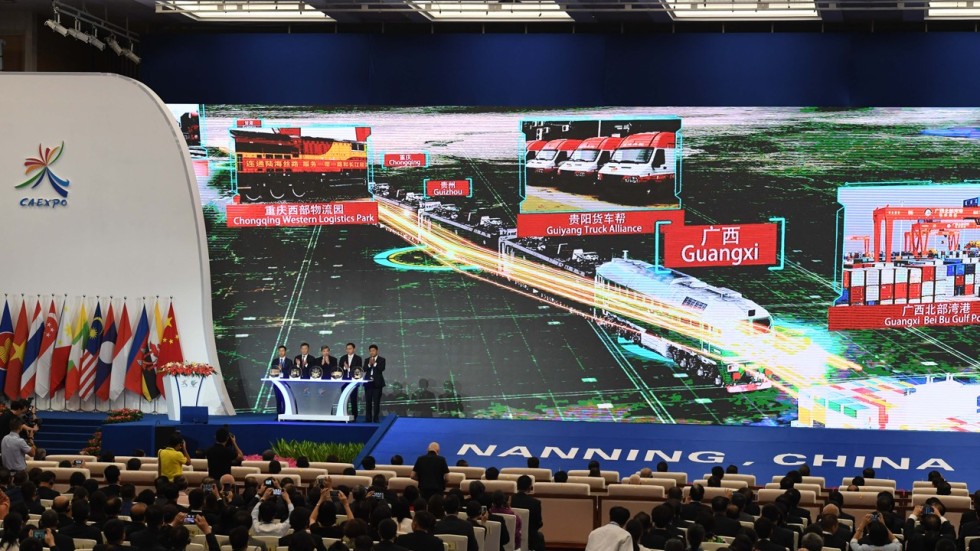 There is an increasingly tired narrative about how China's encounters with problems in countries involved in its "Belt and Road Initiative" are evidence of potential bumps along the way.
Implicit within these statements is the idea that the project (as though the belt and road is a single project) is still being developed and conceptualised, and that these problems are something for down the road. The reality is that the initiative is already under way and China is already managing the problems it is encountering.
Announced in 2013, the initiative was Chinese President Xi Jinping's way of stamping his name on something that was already under way. The story of Chinese investment in Central Asia goes back to the first days of the collapse of the Soviet Union. As the Chinese economy grew, it slowly spilt over its western borders, following the natural flow of regional trade. As trouble in China's Xinjiang got out of hand, an approach of using heavy economic investment to improve the region only accelerated this flow. This became the root of the Silk Road Economic Belt.
Down in southern China, the 1999 Kunming Initiative aimed to foster greater connectivity for Yunnan province, all under the auspices of former president Jiang Zemin's Great Western Development Strategy. This became the root of the Bangladesh-China-India-Myanmar Economic Corridor.
In Pakistan, as far back as 2002, former premier Zhu Rongji visited Pakistan to inaugurate work at the port in Gwadar.
Meanwhile ex-president Hu Jintao announced a surge in trade and investment with Pakistan in 2006. The bones of the China-Pakistan Economic Corridor had been laid out long before Premier Li Keqiang signed a memorandum of understanding in 2013. And none of this covers the port investments in Sri Lanka and other Southeast Asian ports that have long bothered India.
There is no doubt that the agglomeration of all of these projects under a single umbrella has turbocharged them. While previously projects somewhat sputtered along, the high-level attention that is accorded by becoming belt and road initiatives, plus the investments and companies that follow, have changed their dynamics. But the key point to remember is that something was already under way. This is not, for the most part, completely fresh and brand new investment. It builds on old ideas and in some cases on old contracts.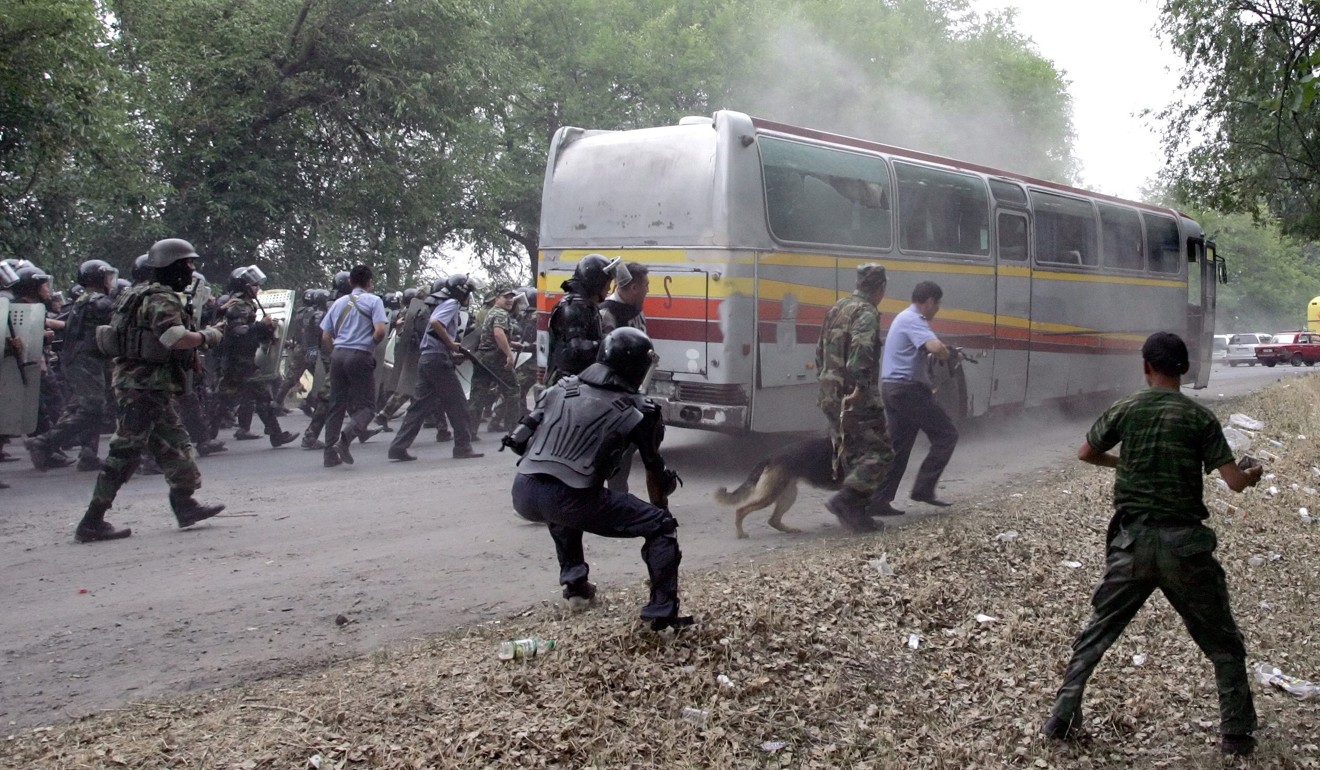 Consequently, it is incorrect to say that China is completely new to these countries and completely new to problems they may encounter. Kyrgyzstan, for example, has faced a few moments of domestic instability. Back in 2010, rioting in the wake of a contested election and fierce interethnic clashes led to the evacuation of Chinese traders working in border trading posts. The kidnapping and death of two Chinese engineers in the Gomal Zam Dam project in Pakistan in 2004 led to a cessation of work in the country. Suffice to say, the problems that China may encounter through investing in challenging periphery countries are not new.
What has changed, however, is the scope of China's investments and the numbers of people and assets involved. This does change the dynamic somewhat, leaving China exposed in a way that it has not had to manage thus far.
While previously, having to worry about a few people in faraway lands was largely something that could be left to local actors, increasingly this is not the case. Not only are there far more people and assets to worry about, they are vocal and angry when they get in trouble. Voices get to Beijing and stoke fires of public anger suggesting China is unable to protect its citizens, notwithstanding the massive investments it has made in its security forces.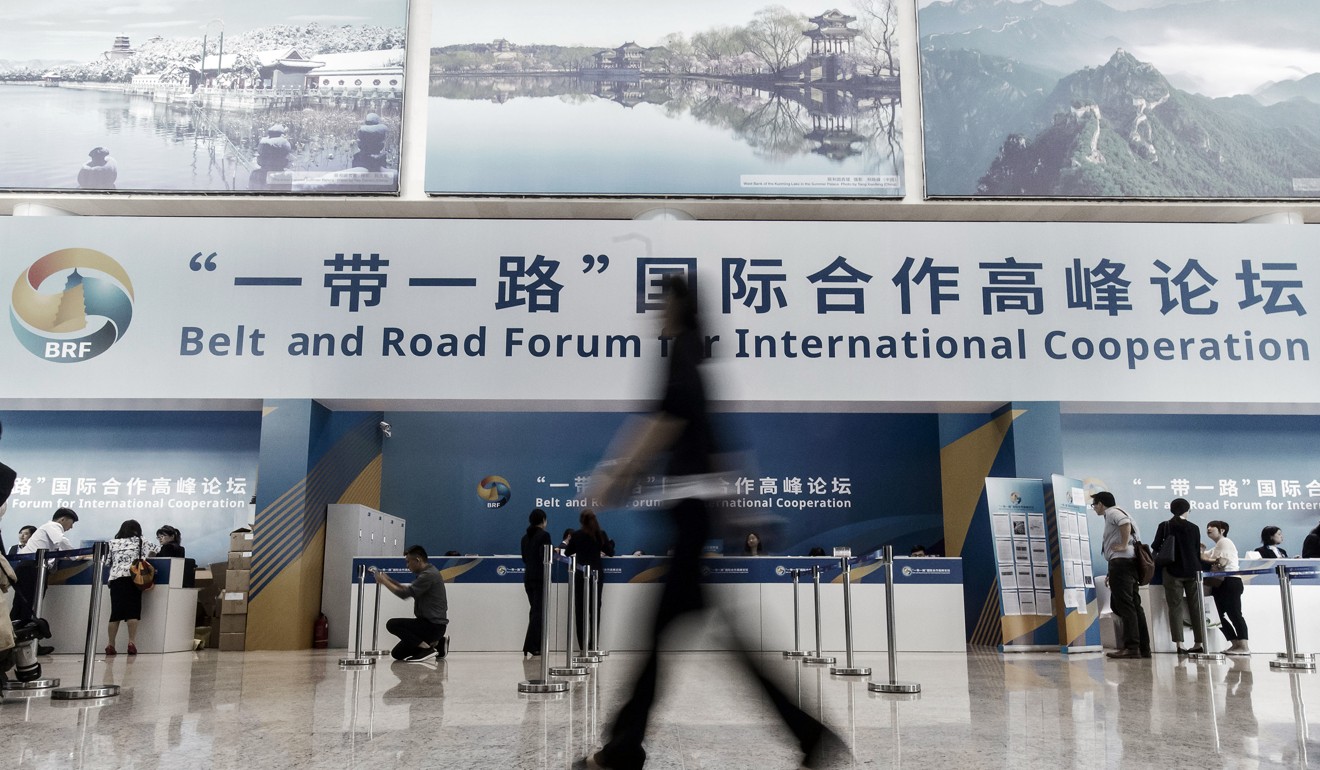 Additionally, Chinese citizens are increasingly obvious targets. Gone are the days when Chinese were overlooked as poor beggars eking out an existence. In China's neighbourhood, they are increasingly the big investors (whether this is true or not) and this has consequences for their image overseas.
They are now wealthy and attractive targets, both in terms of their economic value, but also in that they are increasingly the representatives of the big power that is supporting a government that may be unpopular for various reasons. All of this makes them targets for angry locals keen to protest against the state, or criminal and terrorist elements who are looking for opportunities.
There is no doubt that China is going to encounter bumps as it paves, mines and develops the belt and road projects. But these problems are not new, in much the same way as the investments themselves are building on deep conceptual and financial foundations that have come before them. The belt and road is not so much a coming concept as a current reality.
Understanding the specific nature of each branch is going to be the important determinant that people should be focusing on to understand how and whether the belt and road is worth engaging with.
It is also how China is going to comprehend how it is going to mitigate the risks that it is already managing better.
Raffaello Pantucci is director of international security studies at the Royal United Services Institute in London